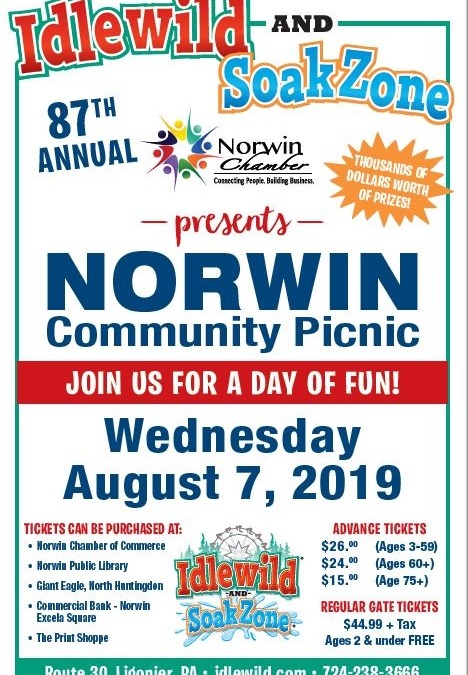 Join the Norwin Chamber of Commerce and the Norwin Community on Wednesday, August 7, 2019 for the 87th Annual Norwin Community Picnic at Idlewild & SoakZone!!  Don't miss this family friendly event.  Spend the day with family and friends and stay for the prize...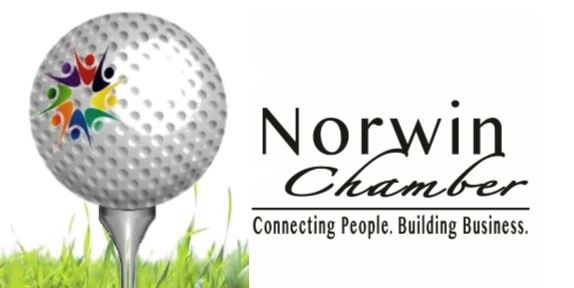 Don't miss the Annual Norwin Chamber Golf Outing on Friday, June 7, 2019 at The Madison Club! Join us for a fun day of networking, golf, food and beverage!!  We look forward to seeing you on this beautiful course!! For more information or to register, visit our...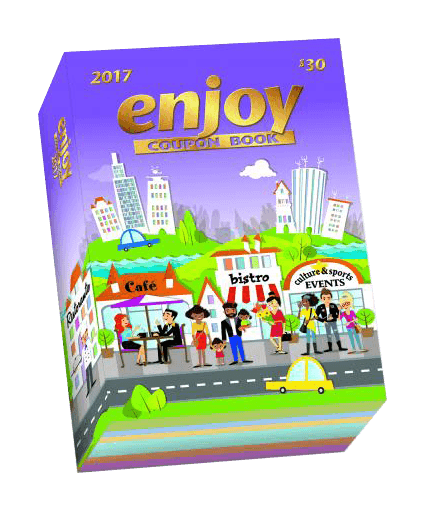 Enjoy! Books are now available to purchase at the Norwin Chamber of Commerce Office. Books are $30!
321 Main Street Irwin, PA 15642
321 Main Street Irwin, PA 15642