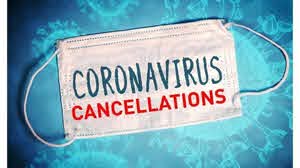 Norwin Chamber Members,
Due to the Covid-19 rising numbers and new restrictions, as a precaution, all December events have been cancelled.
Please know that we are always here to support your business and our communities. Share your Facebook posts, sales and stories with us! Let us know how we can help!
Please watch our website as we continue to plan for a healthy 2021.
Stay healthy. Wear your mask. Wash your hands.
Rosanne & Lisa