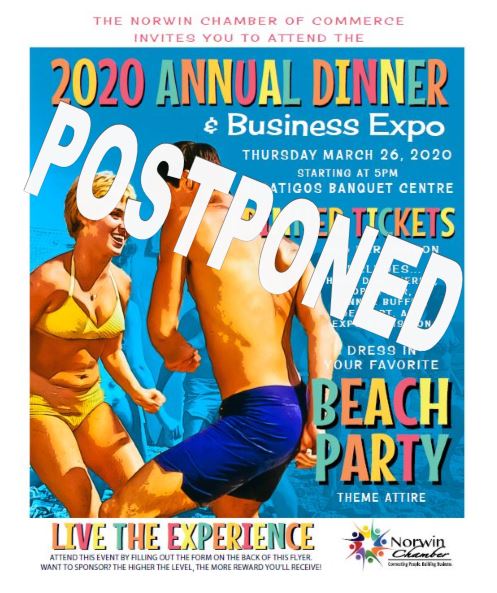 Dear Norwin Chamber Members,
Based on the CDC recommendations and out of an abundance of caution, we are closing the office effective March 17, 2020. We are still open for business and are here for you.
Rosanne and Lisa will be available to help from home. Calls to the Norwin Chamber Office will be forward. Mail will be forwarded.
Rosanne can be reached by phone at 724-864-5923. You can text her at 724-953-5128. As always, email is also effective at info@NorwinChamber.com
Lisa can be reached by call or text to 724-493-4989. As always, email is also effective at LSmartnick@NorwinChamber.com.
The Annual Dinner has been postponed and will be scheduled at a later date when the CDC deems it safe. We look forward to a busy, healthy summer.
Use good judgement and stay healthy!! We can't wait to see you in person!!!